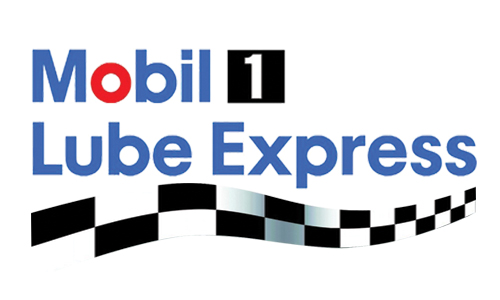 Your vehicle is a complex piece of machinery that operates by relying on the function of numerous systems. When these systems start to fail, it could spell disaster for your vehicle! To keep your vehicle in top working order and to keep you safe on the road, make sure you're seeking regular maintenance and routine services from qualified professionals.
Kwik Kar – Mobil1 Lube Express is here to provide you with nearly any maintenance service you might need, including:
Transmission flushes
Radiator flushes
Air filter service
Tire rotations
Fuel injection service
Cabin air filter service
Fuel filter maintenance
Brake service
Serpentine belt service
and more!
Whether you need a transmission flush and brake service in Hot Springs, AR or assistance within your engine environment, trust our talented team to provide you with results.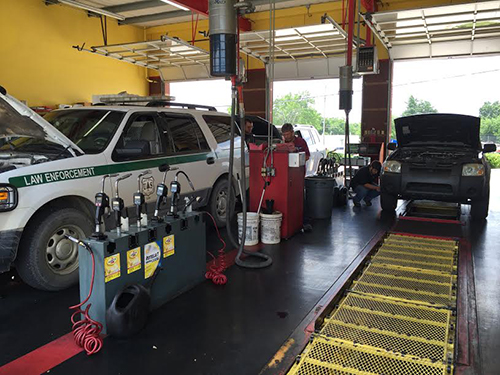 Our specialty service is providing any and all makes, models and brands of cars with oil changes in Hot Springs, AR and we're well known for being able to do it faster than anyone else! Kwik Kar – Mobil1 Lube Express is home to the 10-minute oil change (once in the bay), which means we're ready to get you in and out and back on the road as swiftly as possible. No, it's not a pit crew you're seeing: just our talented techs tending to your vehicle with seasoned precision!
Transmission troubles are something no driver ever wants to encounter, which is why transmission maintenance is so important over the life of your vehicle. If any friction occurs within your transmission system, it must be remedied immediately, which means seeking transmission flushes in Hot Springs, AR and re-lubricating this vital component.
We're prepared to help you evaluate your need for a transmission flush and can provide you with this service to keep your vehicle's tranny in top working order. Visit Kwik Kar – Mobil1 Lube Express today for an evaluation. We're the only non-dealer shop in Hot Springs, AR rated to perform this service for you!
Best-in-class products
Quality products are everything when it comes to automotive care and maintenance, which is why we pride ourselves on using only proven name brands. We're proud to be a Pennzoil lube center, however we also carry a bevy of other oil products. Whether synthetic or conventional, no matter your make or model, we've got the lubrication solution you need to preserve your engine's function out on the road.